BHARATESH EDUCATION TRUST
Bharatesh Education Trust (BET), is a charitable trust established in 1962 under the Bombay Charitable Trusts Act. It is celebrating its Diamond Jubilee this year (2022). 
Bharatesh is a name synonymous with quality education, active learning experience and industry interface. In 1962, a bunch of passionate young entrepreneurs who wanted to bring about a meaningful change in the society through the best way…education, came together and started the Trust. The small seed sown 60 years ago has today grown into a massive tree with over 19 educational institutions, skill centers and research centers, vocational training centers, etc. reaching out to the underprivileged and strengthening the future of the nation. Its core ideology revolves around the following aspects-
Provide high quality education at reasonable fees
Constantly upgrade offerings
Contribute towards upliftment of students through scholarships
Serve the society at large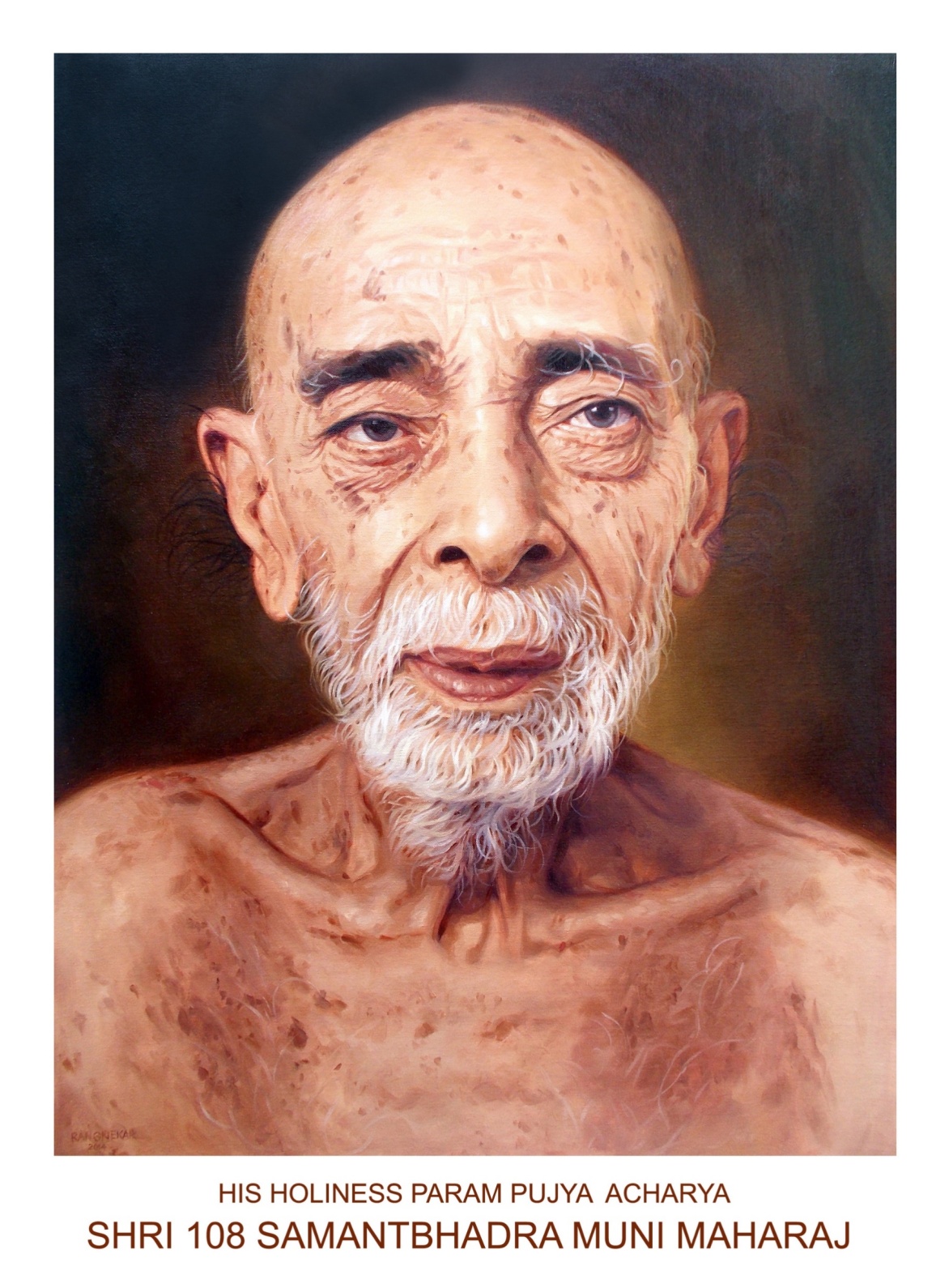 The Trust has ensured the highest quality education through constant attention to up-skill faculty, accreditations (NAAC, NBA, NABH, etc.), scholarships, and continuously updated curriculum and facilities.
Bharatesh Education Trust has been registered to receive foreign donations under the FCRA (Reg. No. 094440134)
Bharatesh Education Trust is also registered under NGO Darpan of the Govt. of India (KA/2016/0106142)
All donations to Bharatesh are exempt from Income Tax in India U/s 80G
Bharatesh also accepts donations under the Corporate Social Responsibility (CSR) schemes from large organizations (CSR Reg. No. CSR00016709)
Transforming lives through exemplary education
To impart education of high standards in multiple disciplines
To develop curriculum that builds life skills

 

To be an active partner in Nation building
Founders of Bharatesh Education Trust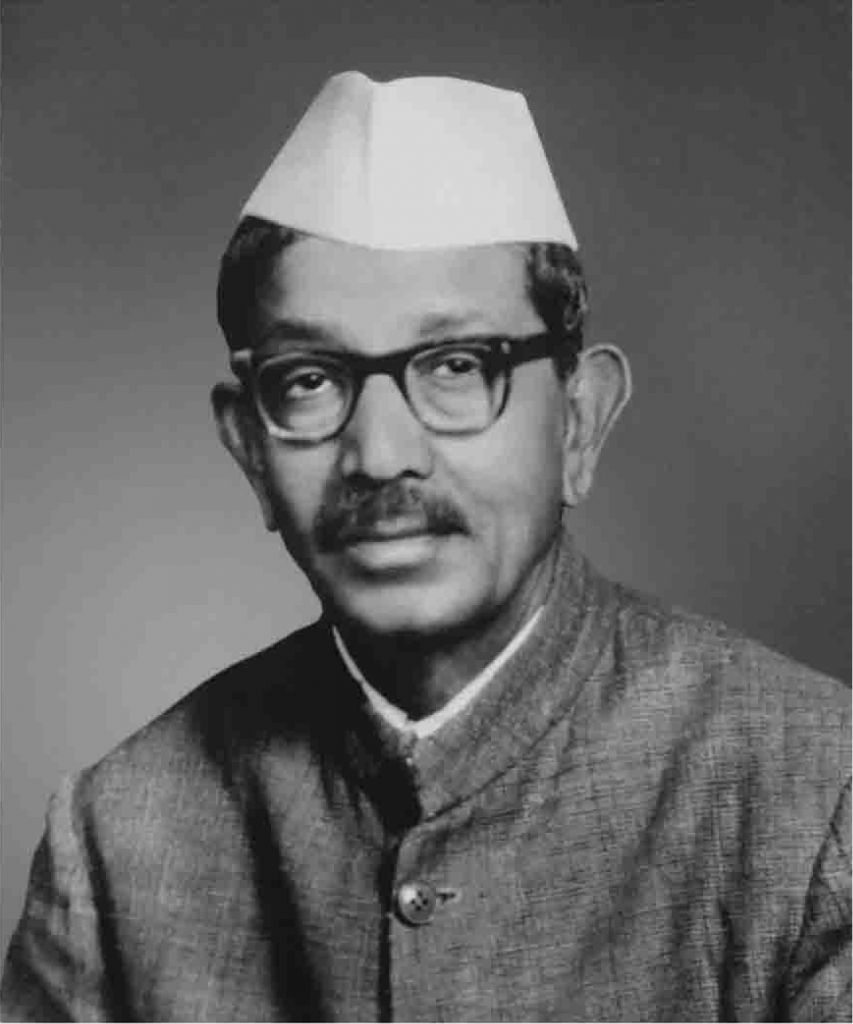 Retired Judge and former MLA
Shri. Komalanna R. Doddanavar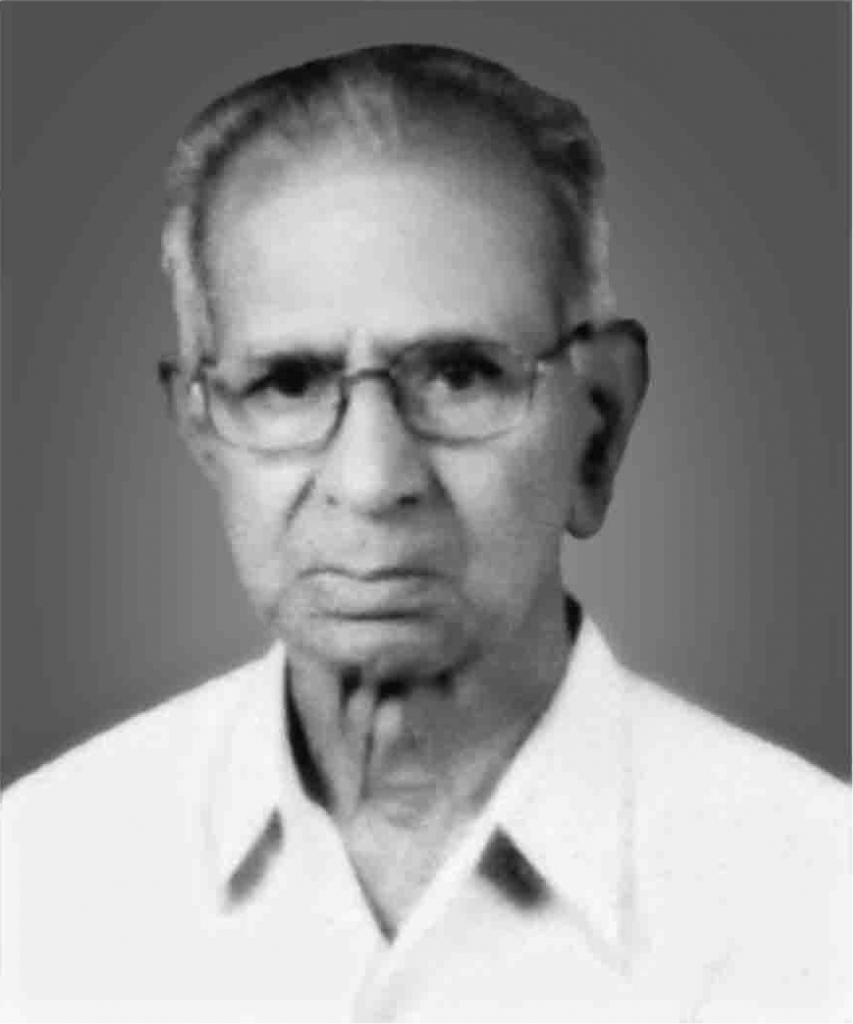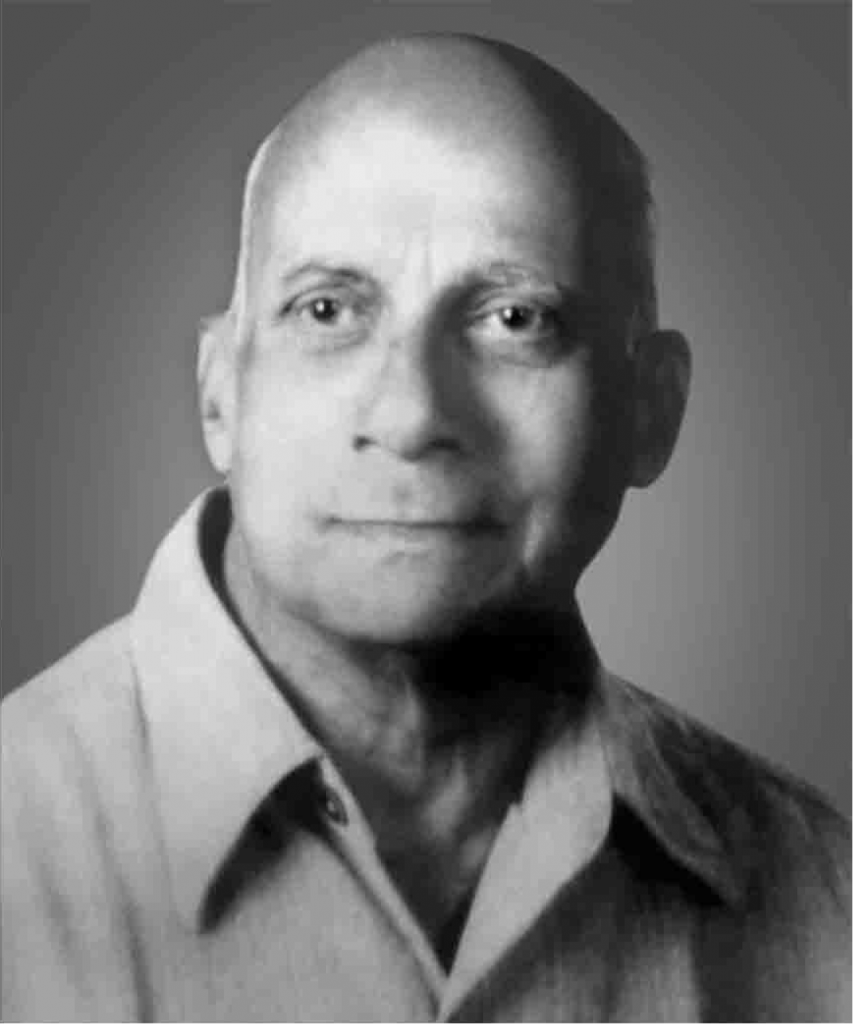 Shri. Dharmarao S. Kagwad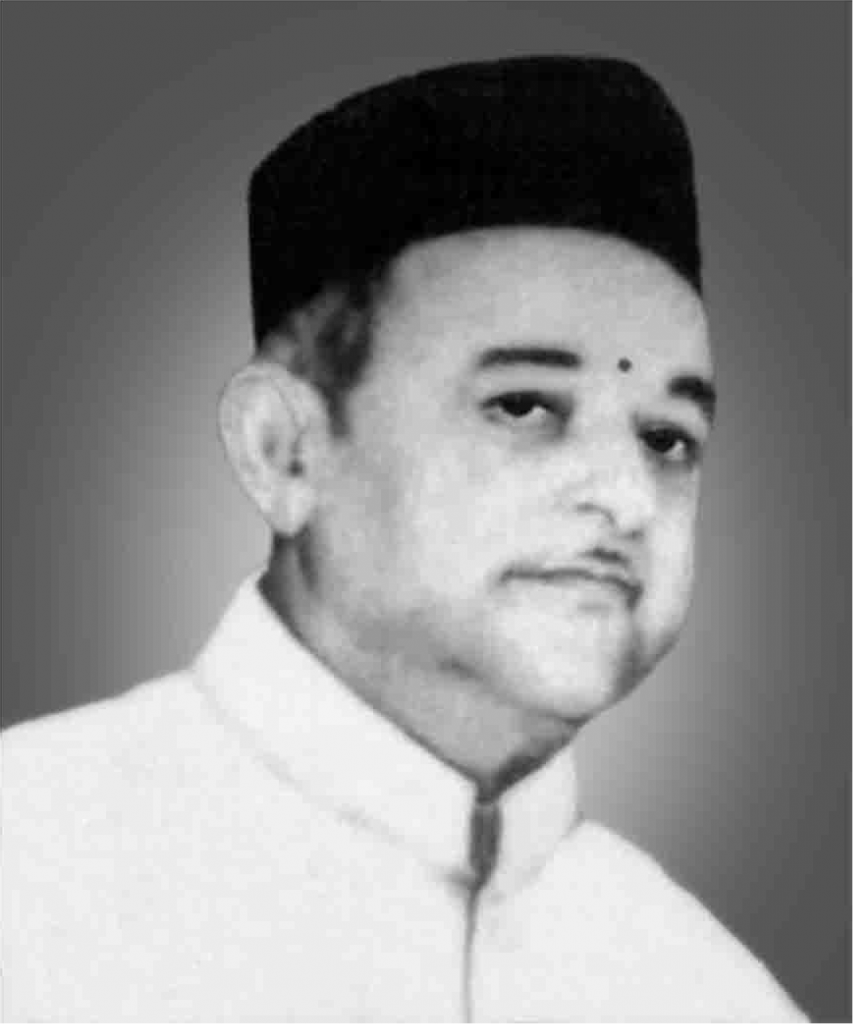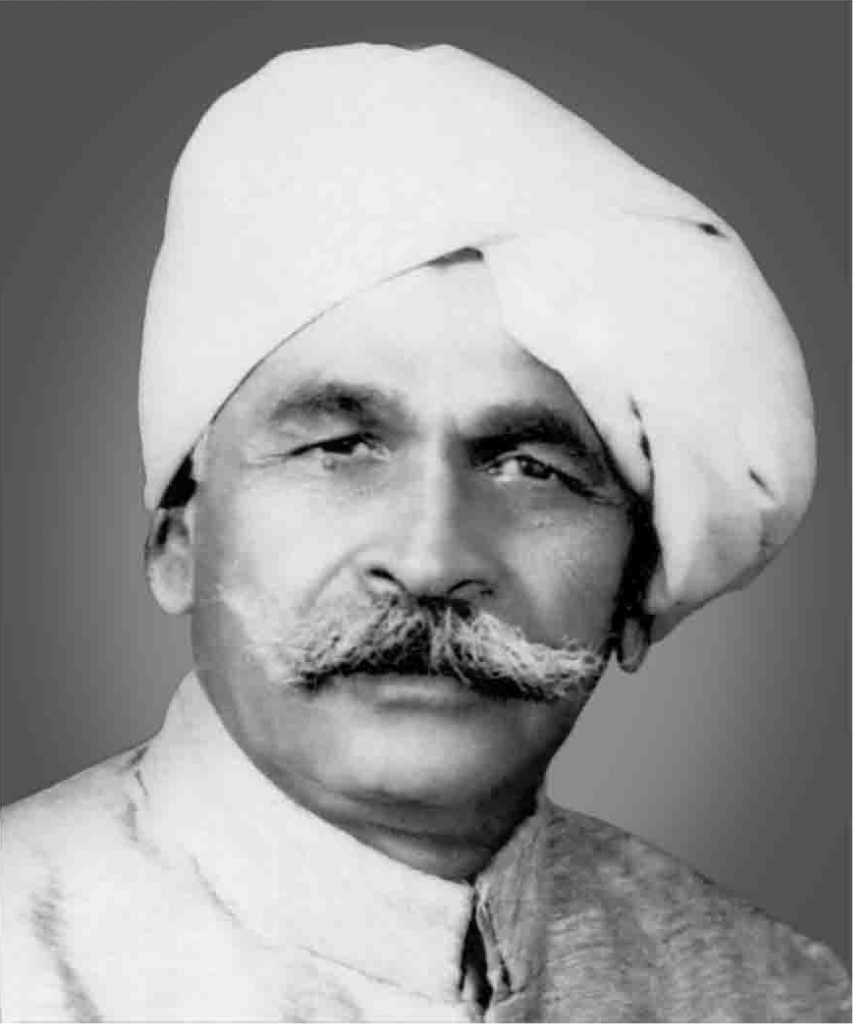 Shri. Neminath A. Hanamannavar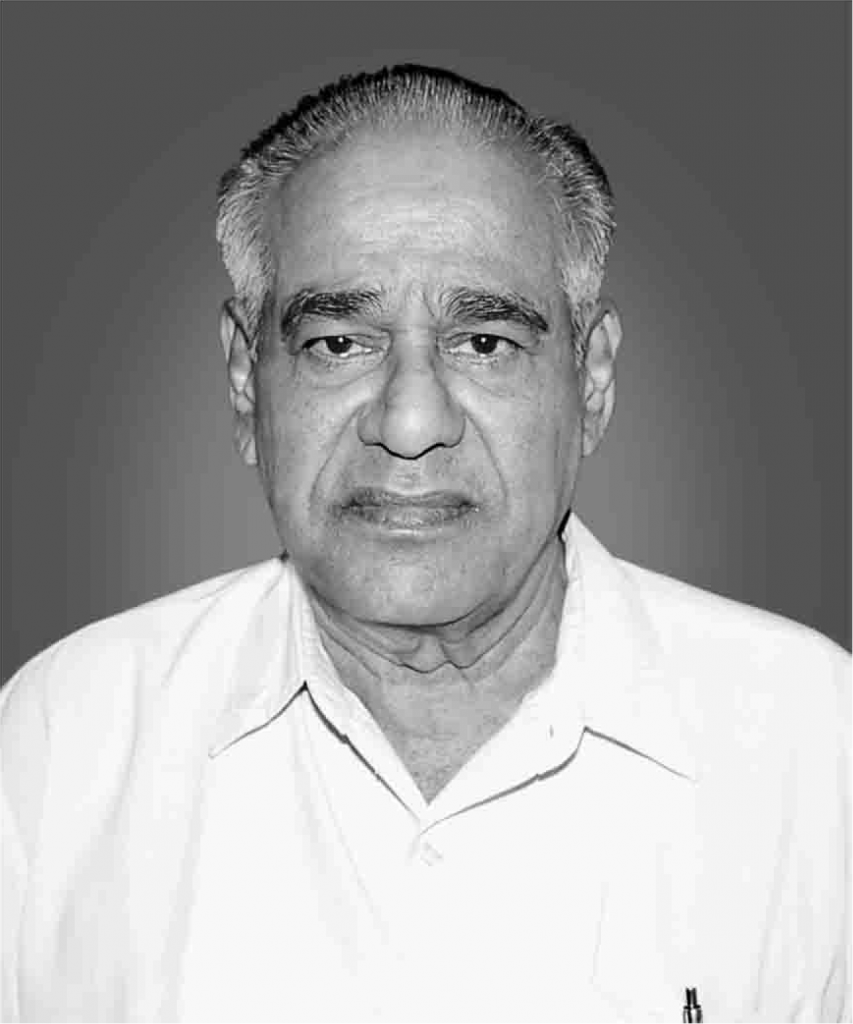 Shri. Vrishabha P. Doddanavar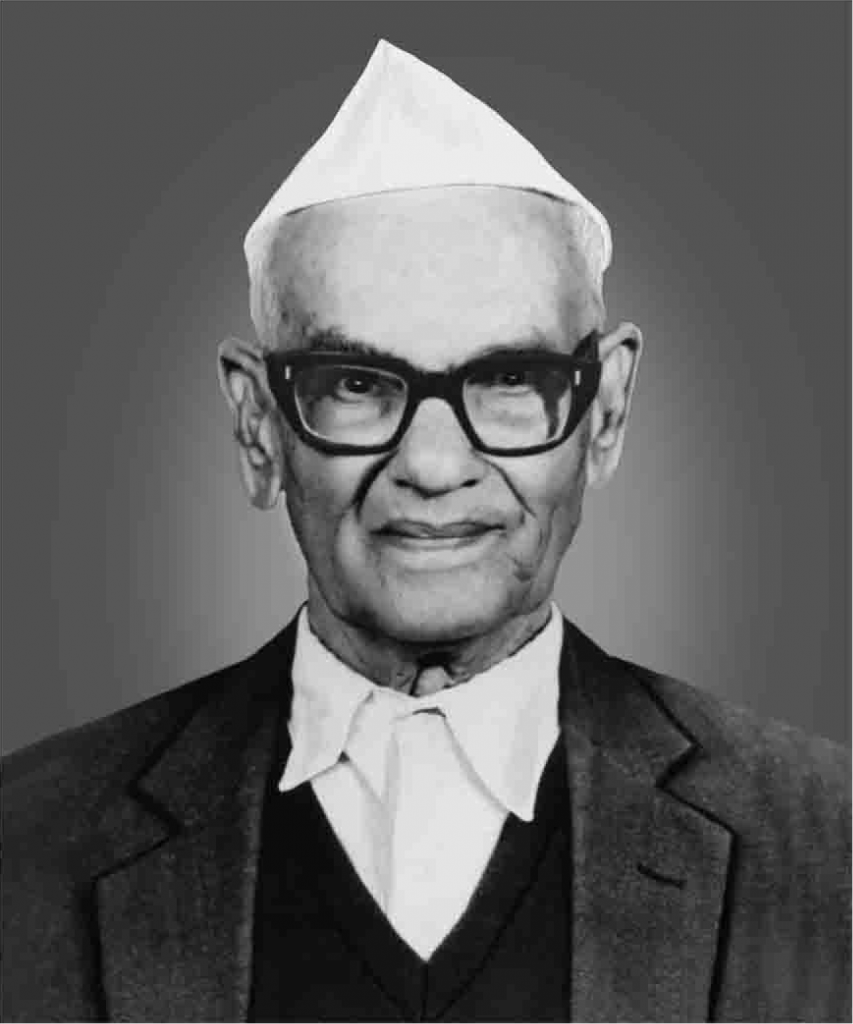 Shri. Shantappa B. Doddanavar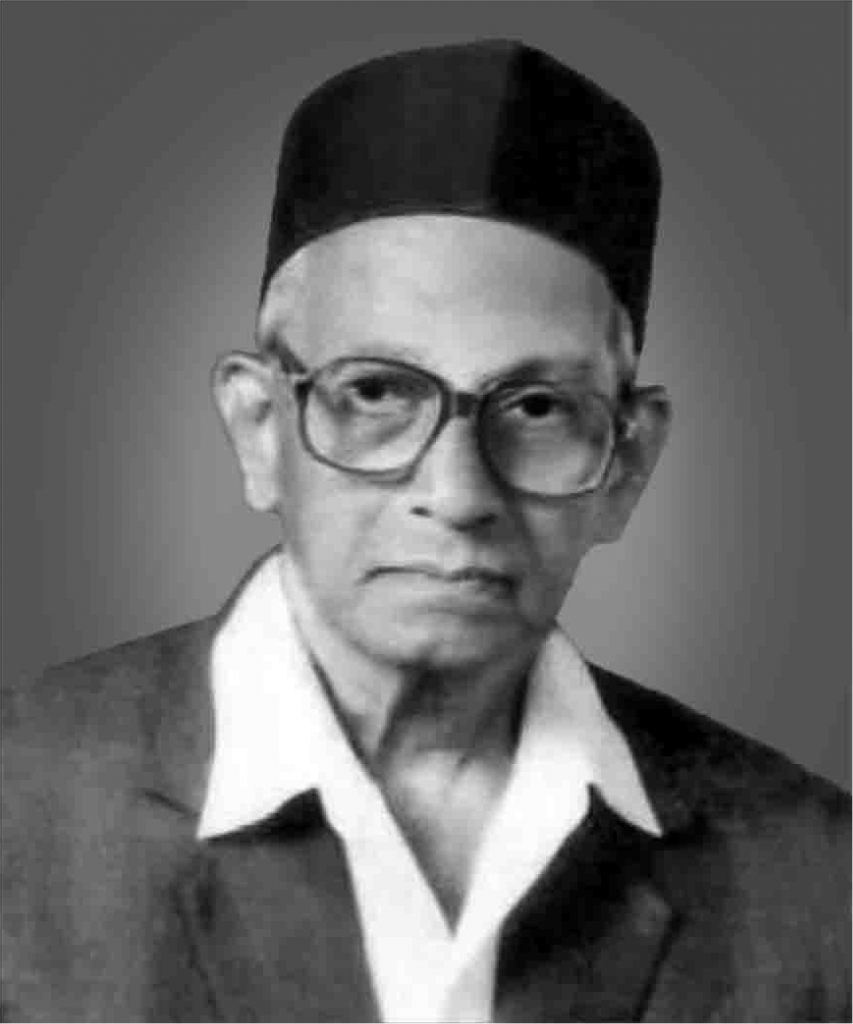 Shri. Mahaveer D. Kolhapure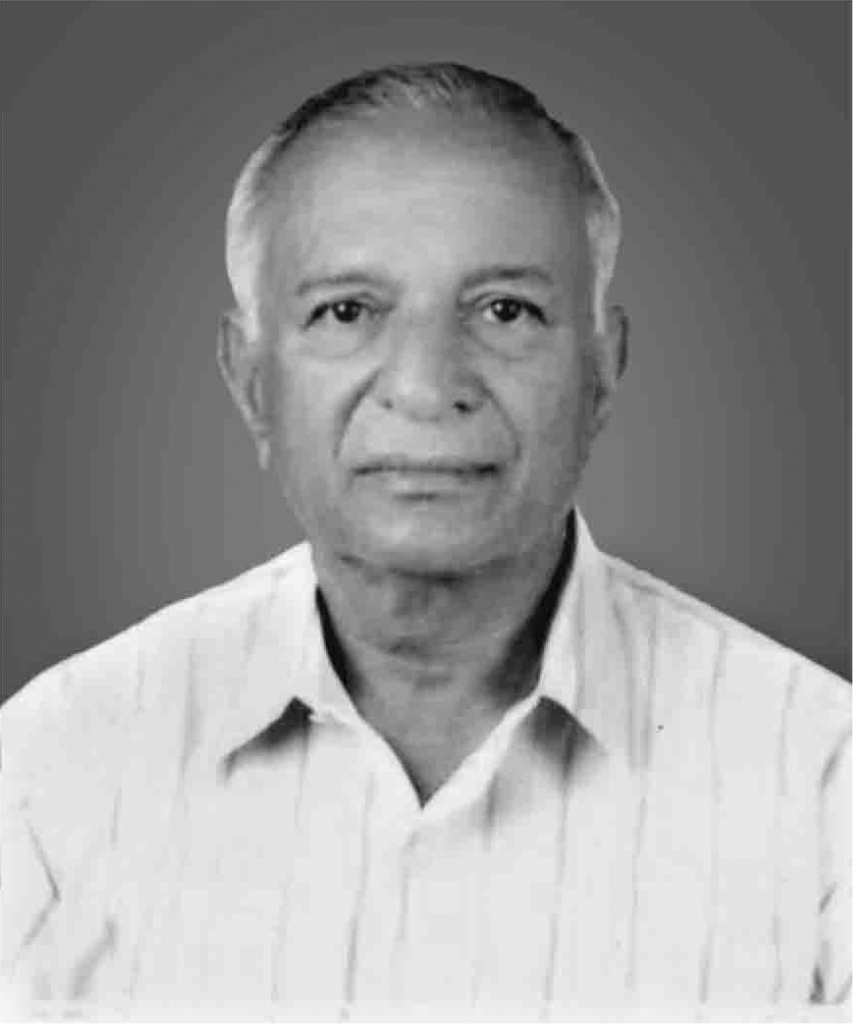 Shri. Surendra T. Kodachwad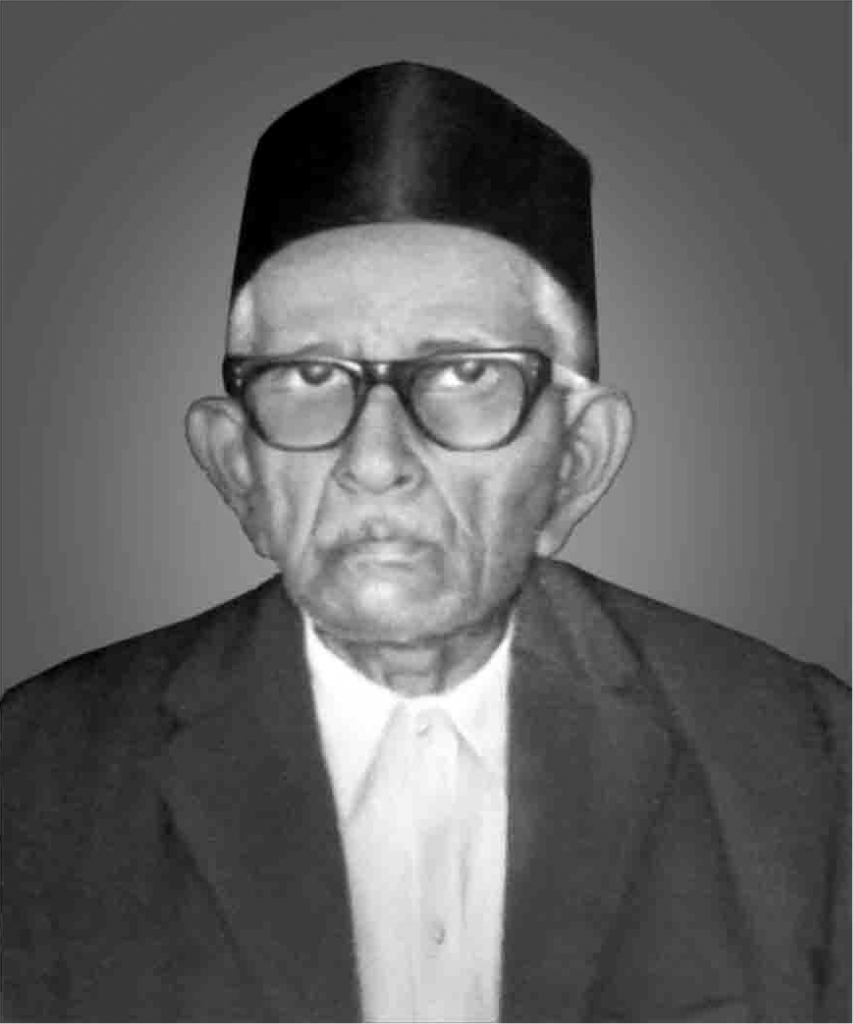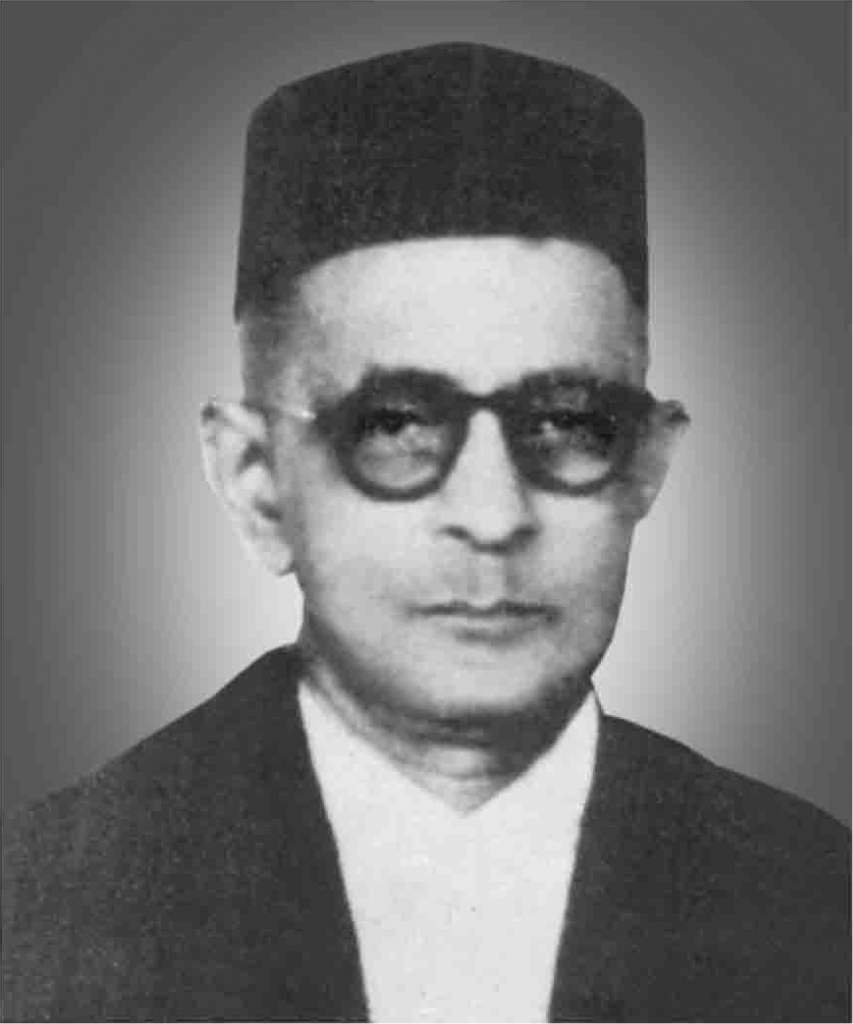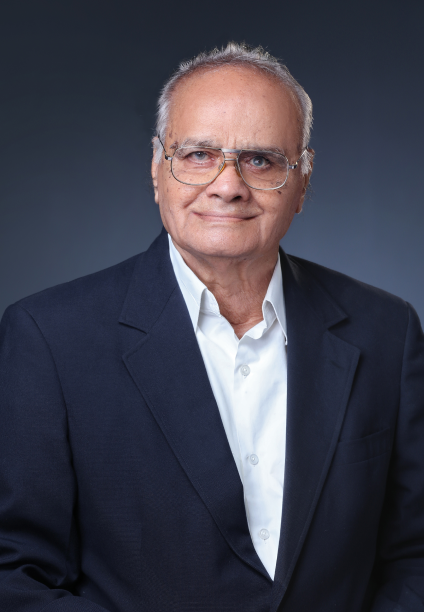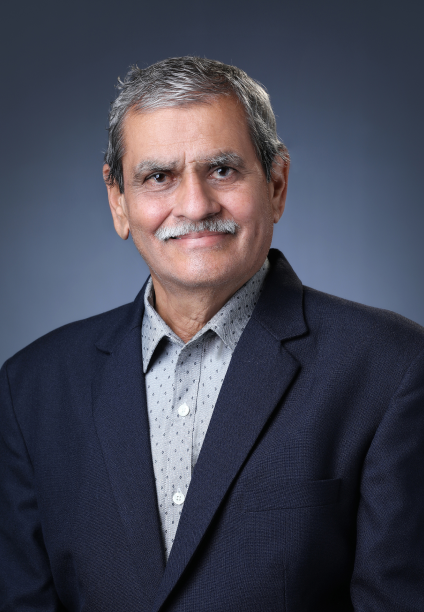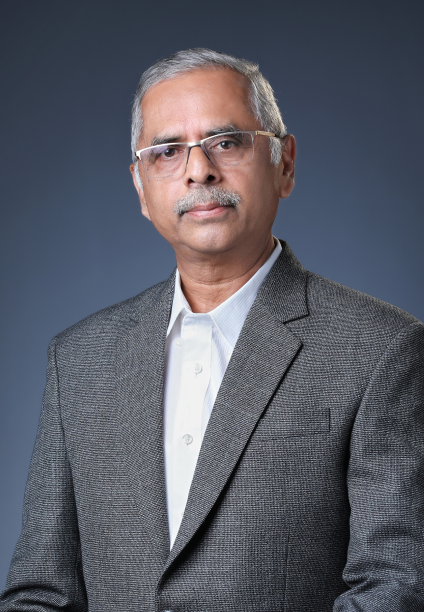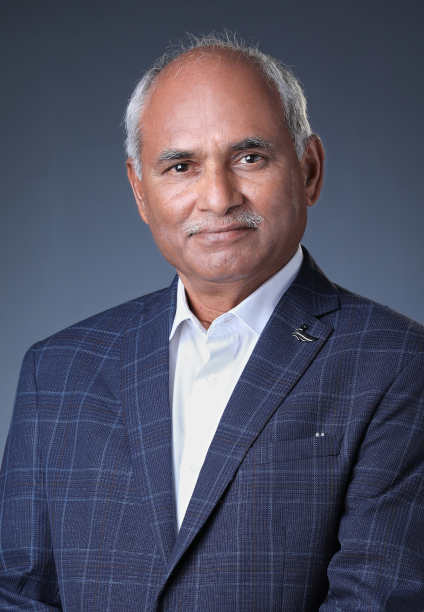 Shri. Shripal Khemalapure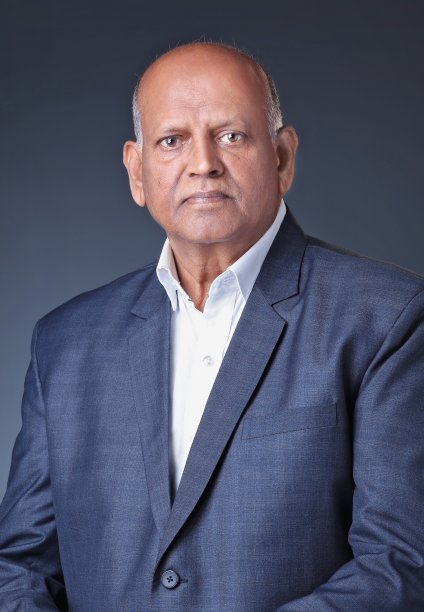 Acres spread over
3 Campuses