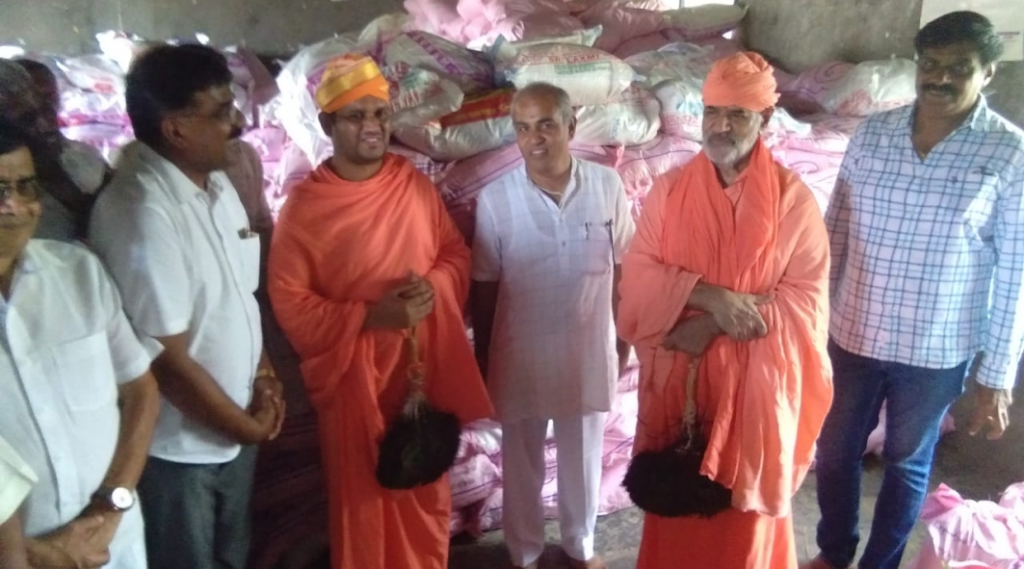 Bharatesh Eductaion Trust was at the forefront during the 2019 flooding of Southern Maharashtra and North Karnataka. It handled massive relief operations by distributing over a lakh food kits through the Digambar Jain Matha of Shravanbelagola and Humcha
Bharatesh Education Trust has regularly had monetary contributions to the Prime Ministers Relief fund during natural disasters like floods and earthquakes.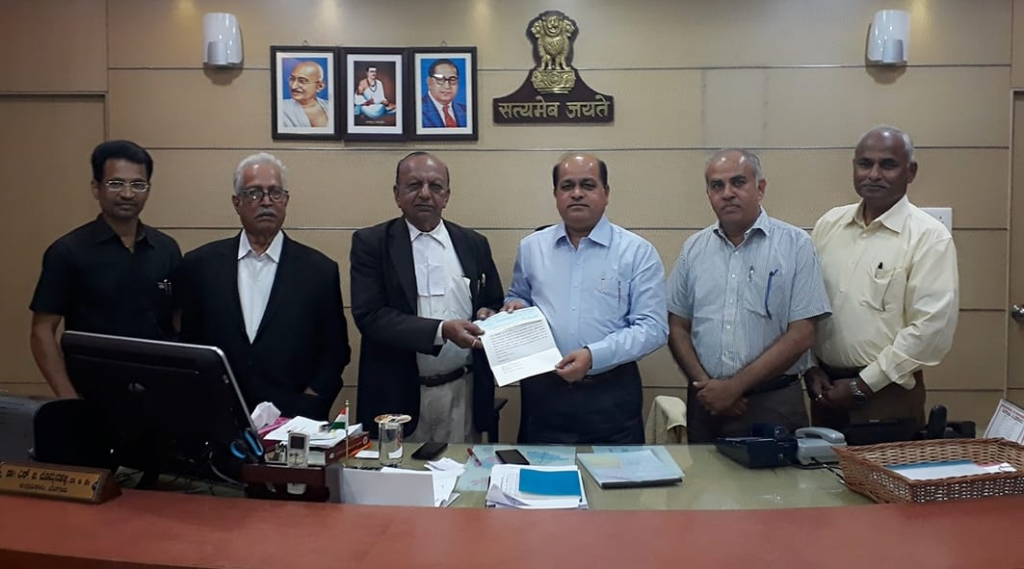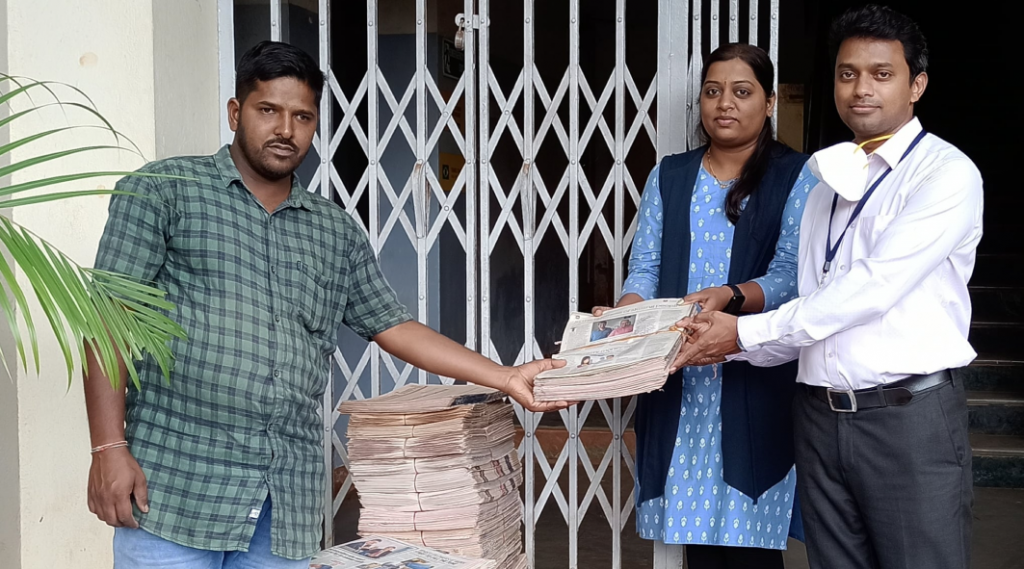 Contribution to the 'Radditun Buddhikade' scheme by donating newspapers and magazines from all institutions of the Trust.
A special commemorative postal cover and cancellation stamp was released by Bharatesh Education Trust to mark the 816 th year of the consecration.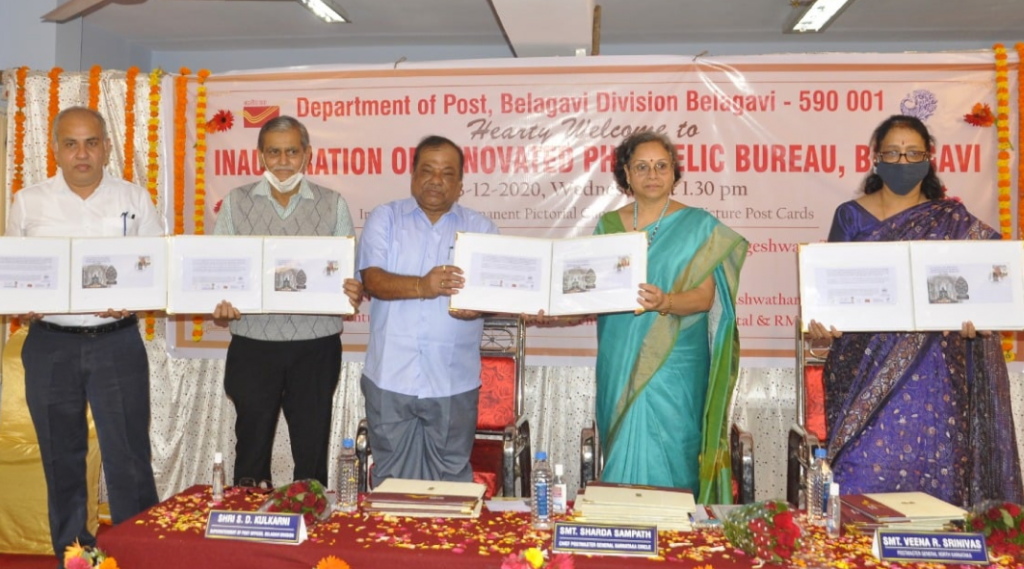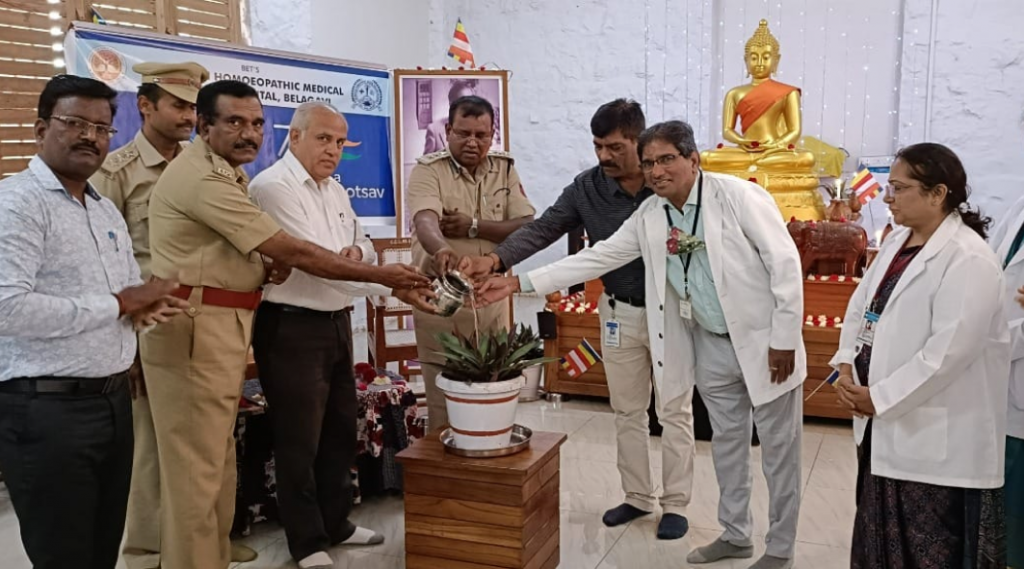 A team of doctors, along with Principal Dr. Shrikant Konkane, participated in a special Medical Check Up Camp at the Hindalaga Prison in Belagavi for all the prisoners.
Bharatesh Education Trust has received over 2500 books from several donors from across the country, noteworthy among them being Late Shri Madhav Apte (Former India Test Cricketer,
Mumbai), Late Shri Mehlo Gobhai (International acclaimed artist-Mumbai), Mrs. Arati Vakil (Solicitor-Mumbai), etc. These books are used by hundreds of students from all our institutions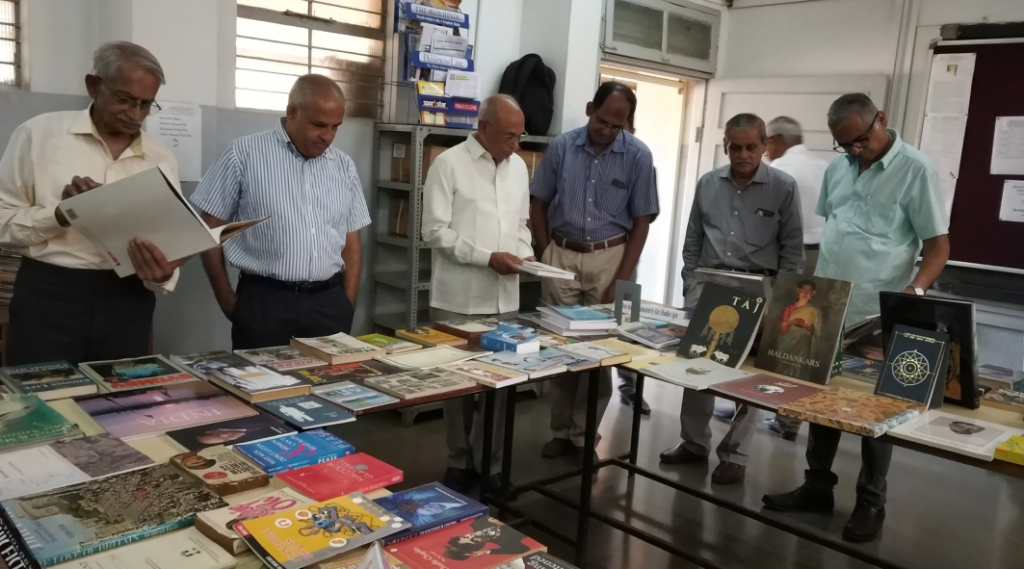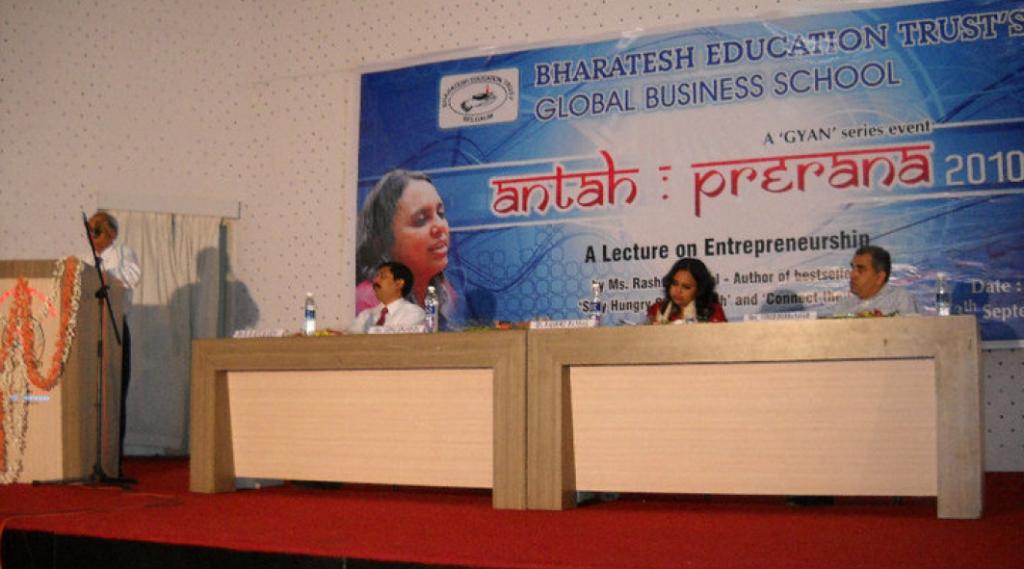 BETGBS organised 'Antah: Prerana', A B-Plan competition attended by author of Bestsellers, Ms. Rashmi Bansal.
Bharatesh Global Business School organized The HR Conclave which was graced by CEO of Fiat India Shri Rajeev Kapoor and CEO of SKF India Shri Shishir Joshipura