BHARATESH EDUCATION TRUST
Since inception, the founding fathers of Bharatesh Education Trust believed that all their educational endeavors must positively impact the stakeholders – the students, parents, the community and the society at large. With this in view, the Trust constantly tries to put its resources for the benefit of its stakeholders in diverse ways.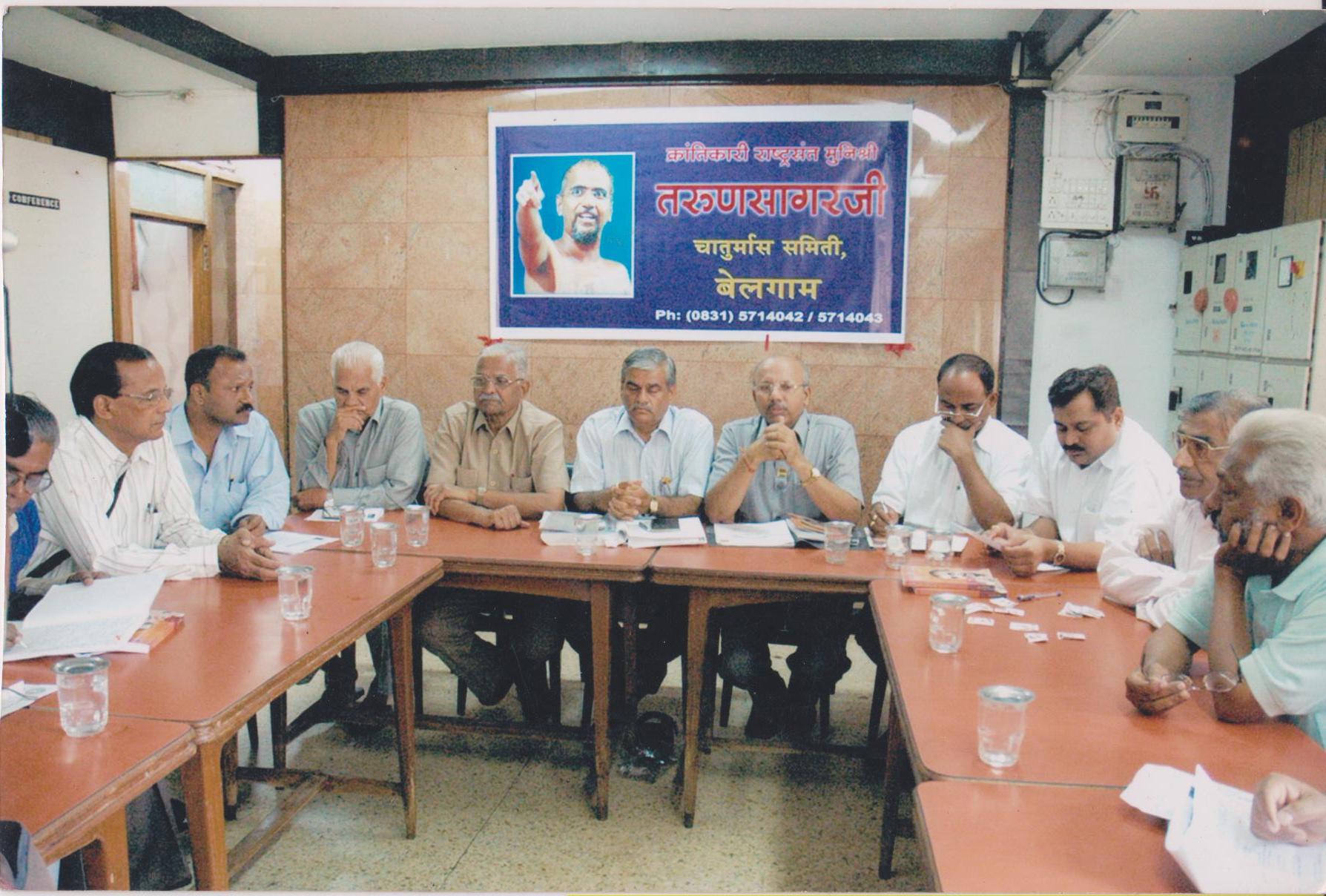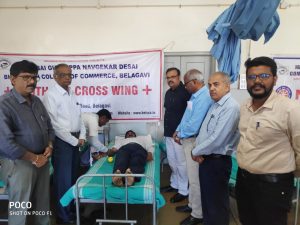 2 Blood Donation Camps Per Year
Disaster Relief Work – Floods In 2005 And 2019
Covid Care Center In 2020 (With JITO And Bharatiya Jain Sanghatan )


– 150 Patients Treated
Established the Covid Helpline In 2021 – Over 2000 patients Benefitted
Free Cleft Lip Surgeries Of 200 Kids With

Dr.

Sharadkumar Dixit And BJS On 2 Occasions
Free Catarct Surgeries – more than 3000 With Vivekanand Netralaya
Physical Disability Assessment Camp With District Administration – 600 Beneficiaries
Cancer Screening Camp With BJS
Service To Munis And Sadhvis – Bharatesh Has Rendered Seva To More Than 1500 Munis and Sadhvis during Vihar
Contribution In Chaturmas Of Acharyas , Munis And Muni Sanghs Since 1962 – including Muni Tarunsagarji Maharaj (2005), Acharya Vardhman Sagar Ji Maharaj (2019 and 2020)
Shravanbelagola Mahamastakabhishek-

 

over 180

 

Bharateshians participated and contributed in various roles
Covid Relief For Muni Sangh In 2020 through continuous monitoring by Homeopathic Doctors
Kamal Basadi Pooja Committee actively takes care of the day to day functioning of the heritage temple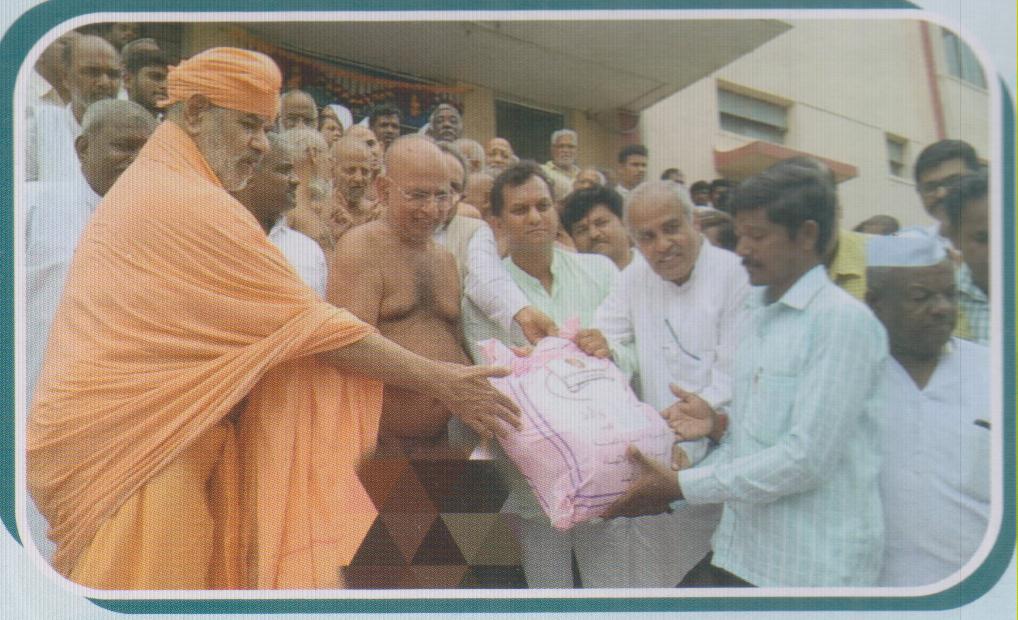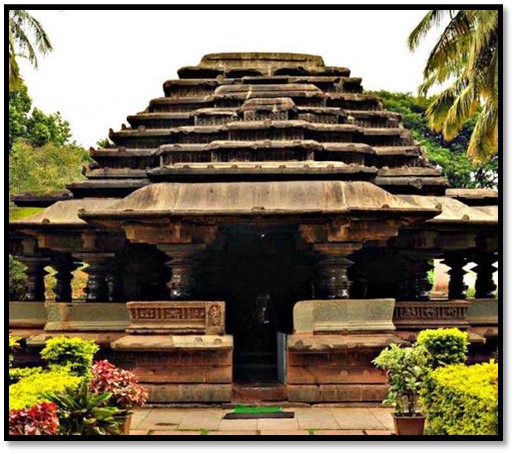 Temple restoration and Heritage Conservation
The management members of Bharatesh Education Trust, Shri Rajiv Doddanavar have been instrumental in the restoration and reconstruction of temples by mobilising people, funds and facilities in all their capacities. 
Restoration of temples at
HALASI (By Directorate of Archaeology and Museums, Govt. of Karnataka)
BENIWAD
IDARAGUCHHI
MURKIBHAVI
KASMALAGI
This has been possible with the blessings of the Munis, active support of the local communities and the Dharmasthala Dharmothhann Trust. 
Bharatesh Eductaion Trust believes that knowledge needs to be shared so that it enriches lives of scores of people. What better way to accomplish this than books. BET has published several books, supported the publication of several others and has funded authors to encourage research and publication. 
Book on Kamal Basadi, Belagavi

Architectural Splendours of Belagavi (Through INTACH Belagavi Chapter)

Proceedings of the HR Conclave (With ISBN)

Proceedings of the E-commerce Seminar (With ISBN)

Proceedings of the Seminar on New Trends in HR (With ISBN)
It has also acquired the rights to the publication of the book "Jainism in South India" – by Dr. P. B. Desai.